Updated: 2 days ago
If you read my post last week, you'll know it was all about supporting others and how hard it is to start a business. So this week, I thought I'd do something different. I have accumulated a list of all the small-business owners I know and all the artists that I turn to for inspiration. I've attached a little bit about them and links on where you can find them. I would love for you all to go and check them out! Everyone on this list is amazing and they work so hard doing what they love and it's so inspiring to see. Please share this post around as well and feel free to drop your own links or companies below for all of us to follow and to support each other!
RocioRodriguezArt -
First is one of my dear friends, she is a Graphics Designer and an amazing artist! She has stickers, sticky notes, and she once did some beautiful pin badges. Her store is closed currently but go and follow her on Instagram where she will keep you updated on the store. She also shares other artists on her Insta Stories and seriously, the amount of creativity shared is amazing!
HantasticArt -
Hanny is an artist and also the first person who helped me on my first day at uni. She showed me shortcuts in the modeling software and gave me tips and advice. She is amazing at what she does! Her artstyle is so incredible to see and she has the cutest stickers on Etsy! (I really don't think I can control myself so I'm going to need a spending limit).
James Luke Burke -
James is a highly skilled artist in many art forms. He does watercolour, acrylic, gouache, one-line contours, journaling, travel journaling, and so many more. He offers online workshops (and some in-person) and he's about to launch his next Virtual Voyage! (It's all cruise themed and they are all amazing classes to take, highly recommended). His youtube channel has so much inspiration and his website blog has Instagram live replays where he works in real-time. He also has an etsy where you can get the most kawaii washi-tape! AHH I love everything he makes, so go check him out!
G.o.s.h Girl -
I met Amy during a business workshop and she is the loveliest person ever! She makes some amazing, one of a kind bags and her Instagram is full of fun charity shop finds and a lot of sparkles!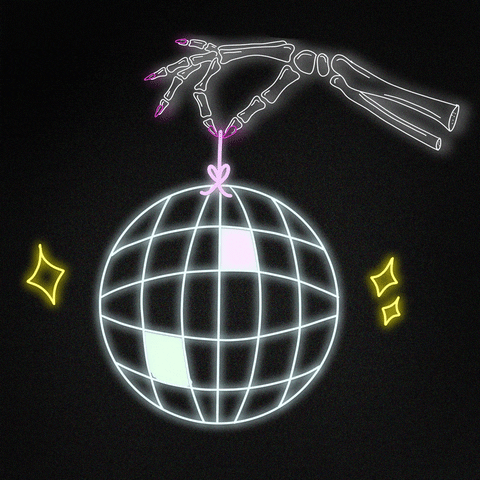 FiFiLilyArt -
Phoebe is the nicest person you'll ever meet and her Etsy store has one of a kind, clay earrings and Lino cuts! It is currently closed, but it's always worth following in case she comes back for some lush Christmas presents ;)
RealmShaper -
If you're looking for 3D printed minis that aren't warhammer related, this is the Etsy shop to go to. He delivers high quality prints and he responds to every query as quickly as he can. It can be a long wait for some of the prints, as he is very maticulous with the quality of the prints you receive, but don't let this deter you. There are so many different artists on his store page, there's something for everyone! And if he doesn't have the print you're looking for, if you ask him, he will source the file or locate another artist who can print it for you.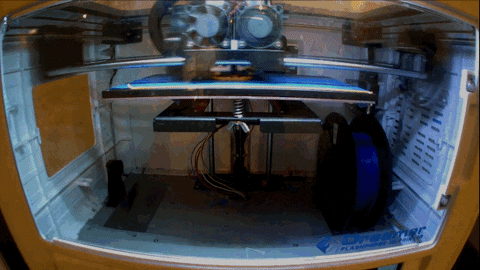 Lovely Aesthetics By Liss -
Liss and I have been friends since high school and she is the nicest, funniest person I've known! She is so close to graduating from Esthetician school and she just created her new Instagram! She is offering facials, waxing, eyelash extensions and so much more! Go show her new Instagram some love!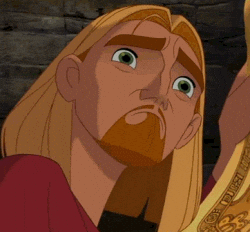 The next recommendations are from some very lovely women I had the opportunity to meet in the Developing Entrepeneurial Women's Program back in 2021. These ladies have developed and started their own companies and I just had to spotlight all the hard work they've been doing! These are first hand insights into the companies from the people running them.
Work Smart Live Happy - Emma was so kind and sent me a little snippet to use!
As a therapist-coach, for Christmas, people can have…
Reflection and Review:
For reflecting on the past year and planning the year ahead in terms of what is important in your life and your business.
A fast-track ticket in extreme personal growth:
For strengthening you as a person so you can have not only a good year but a much happier and fulfilling life ahead. The result is like coming back refreshed from a holiday, but without the dread feeling because you're already dealing with the things you don't look forward to coming back to.
Care and Repair:
Christmas can be a joyous time in some respects whilst being really stressful in others. Unwrapping sessions to help understand, process, manage and adapt from recent triggers such as grief (from bereavement or other big changes that are beyond your control) and awkward family interactions and relationships.
Why wait until Christmas? 🎄
Wild Human Skincare - Lizz sent over a lovely bio!